Visit Channel:
Everyone loves cheese balls. Here you can learn how to make soft and crispy potato cheese balls. We have an extra twist of corn. Actually, it's cheese corn balls.
These are really simple cheese balls that you can easily make without any costly ingredients and also without any hard cooking knowledge.
You can serve these as kids snacks or it's going very well as a party starter.

#cheeseballs #potatocheeseballs #crispyfoodidea

Show More
Show Less
Recommended Videos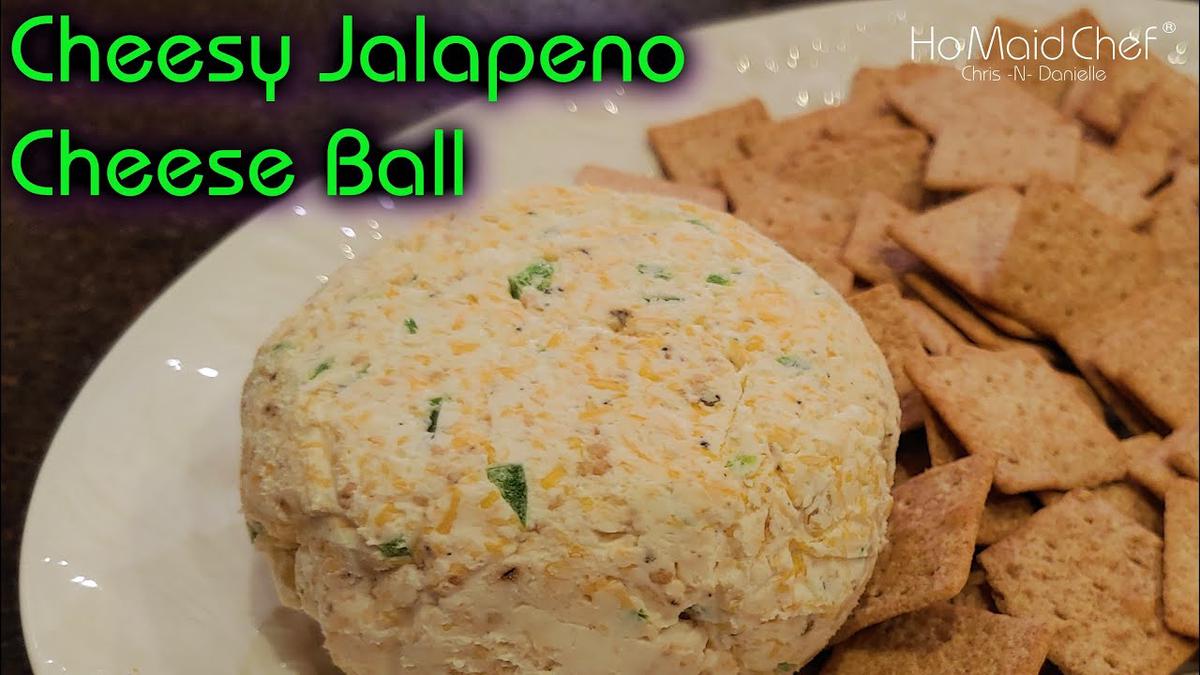 2:51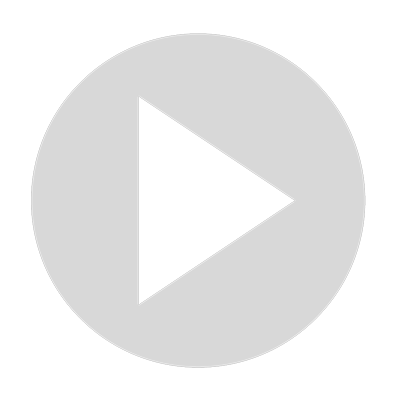 Cheesy Jalapeno Cheese Ball | Dining In With Danielle
38 views · May 20, 2022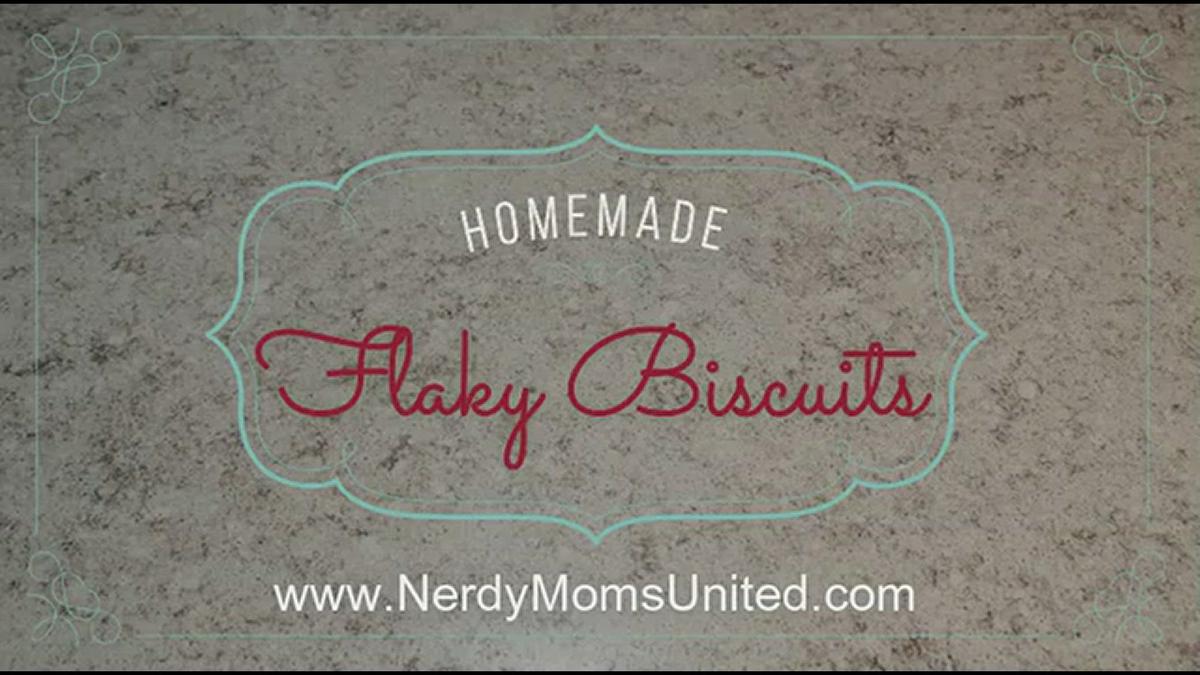 4:09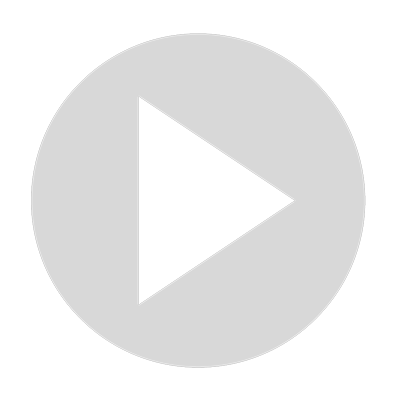 Flaky biscuits that you can freeze!
22 views · Oct 27, 2021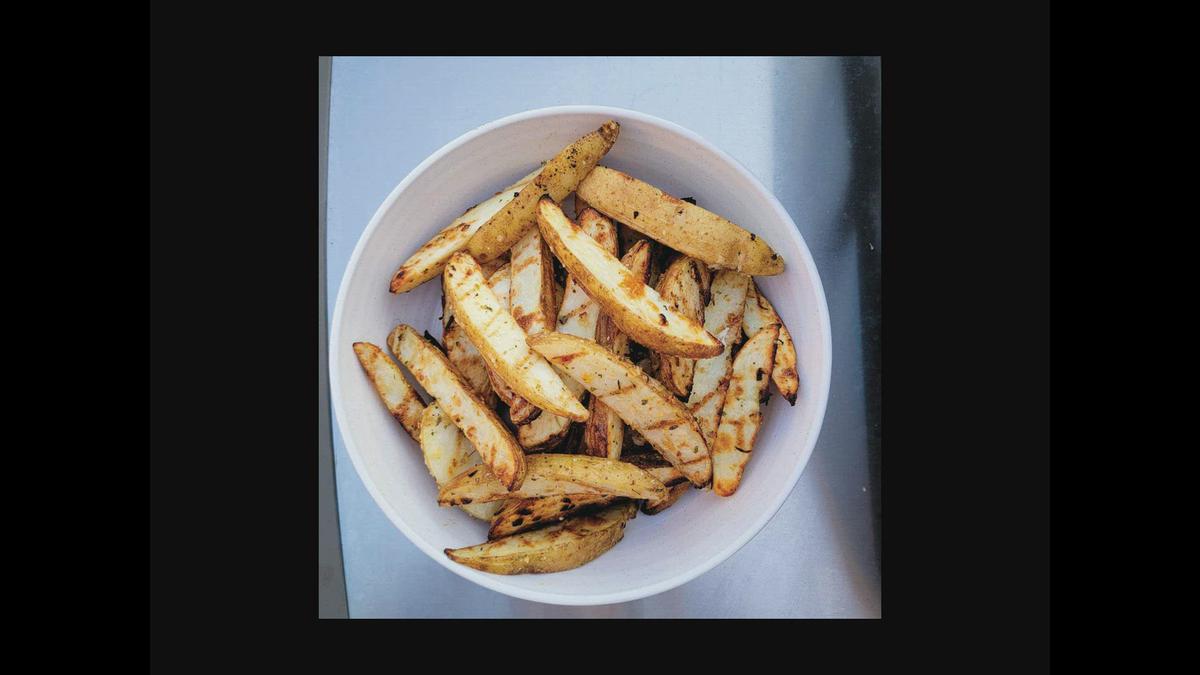 2:30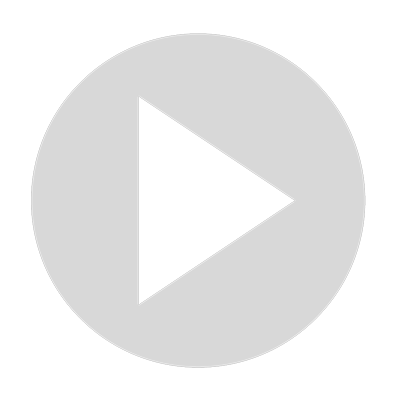 Best Grilled Potato Wedges
4K views · Apr 4, 2022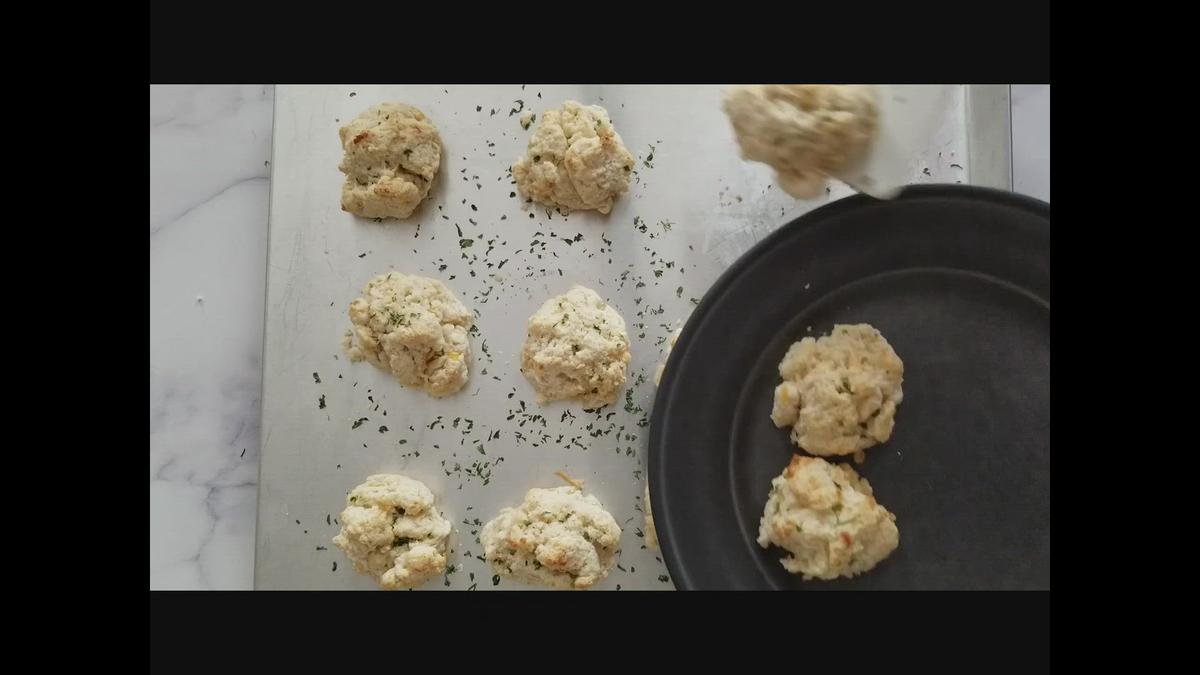 1:40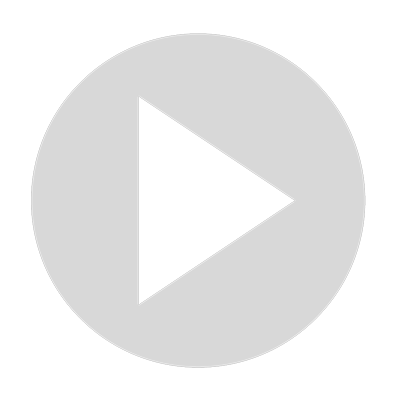 Easy Garlic Cheese Biscuits
408 views · Jan 31, 2022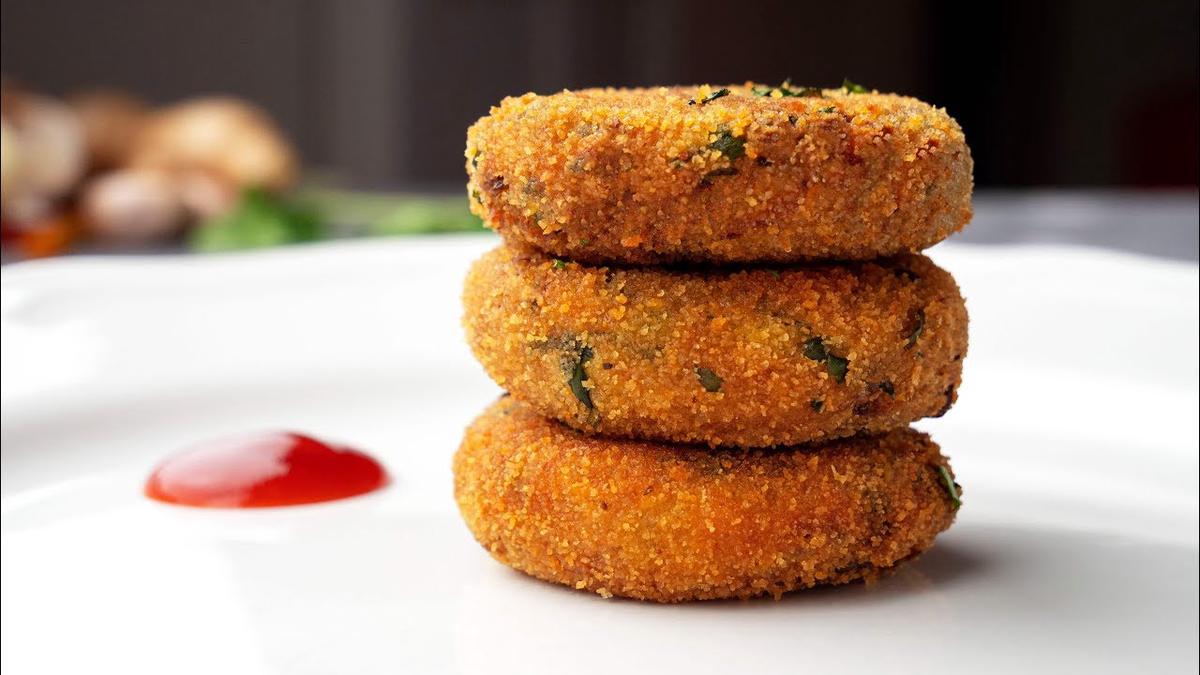 2:50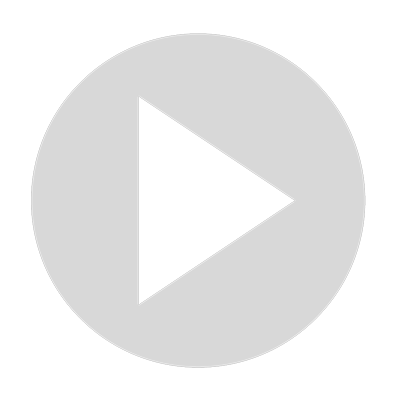 Potato and Eggs Kebabs
359 views · Feb 14, 2022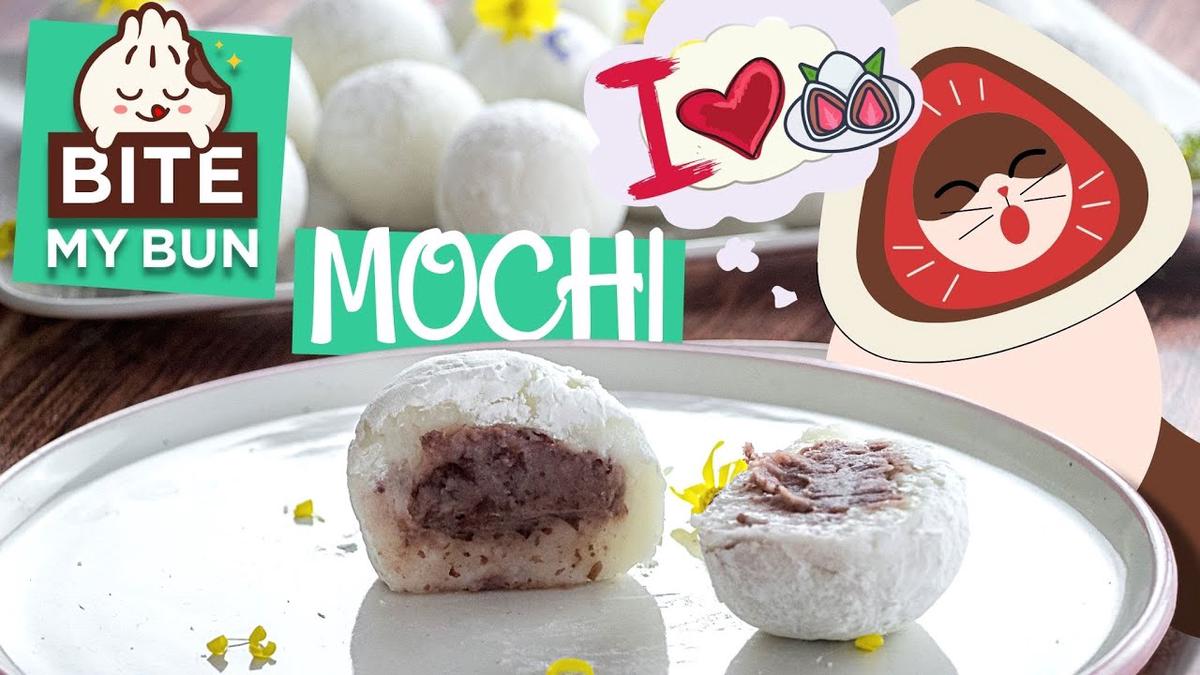 4:11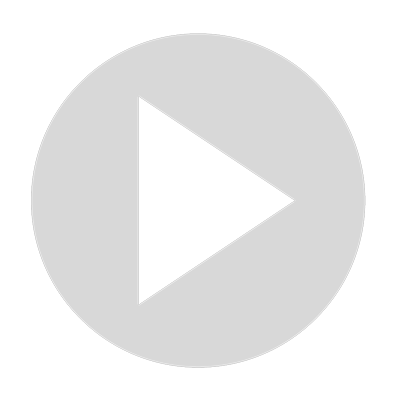 Homemade Mochi demystified: use of a stand mixer with a twist, make mochi with rice dough!
5 views · May 19, 2022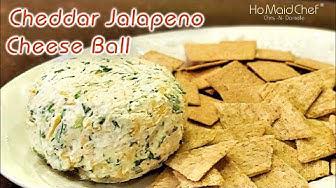 13:14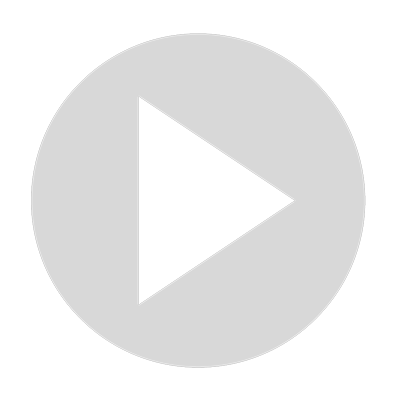 Cheddar Jalapeno Cheese Ball | Dining In With Danielle
9 views · May 26, 2022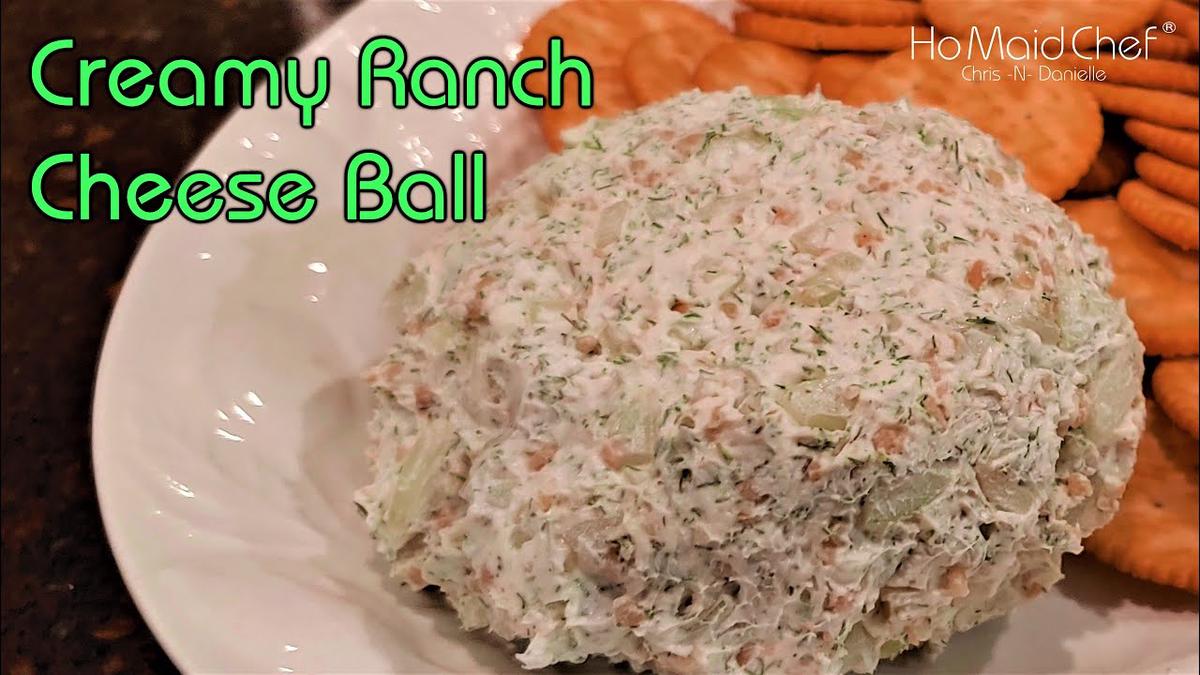 3:44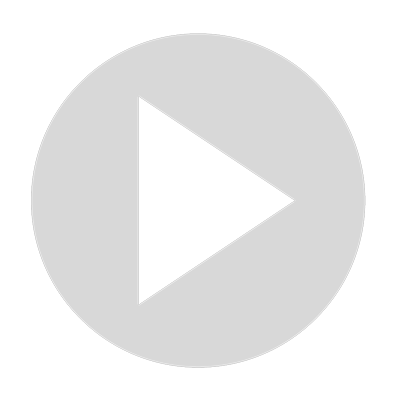 Creamy Ranch Cheese Ball | Dining In With Danielle
2 views · May 20, 2022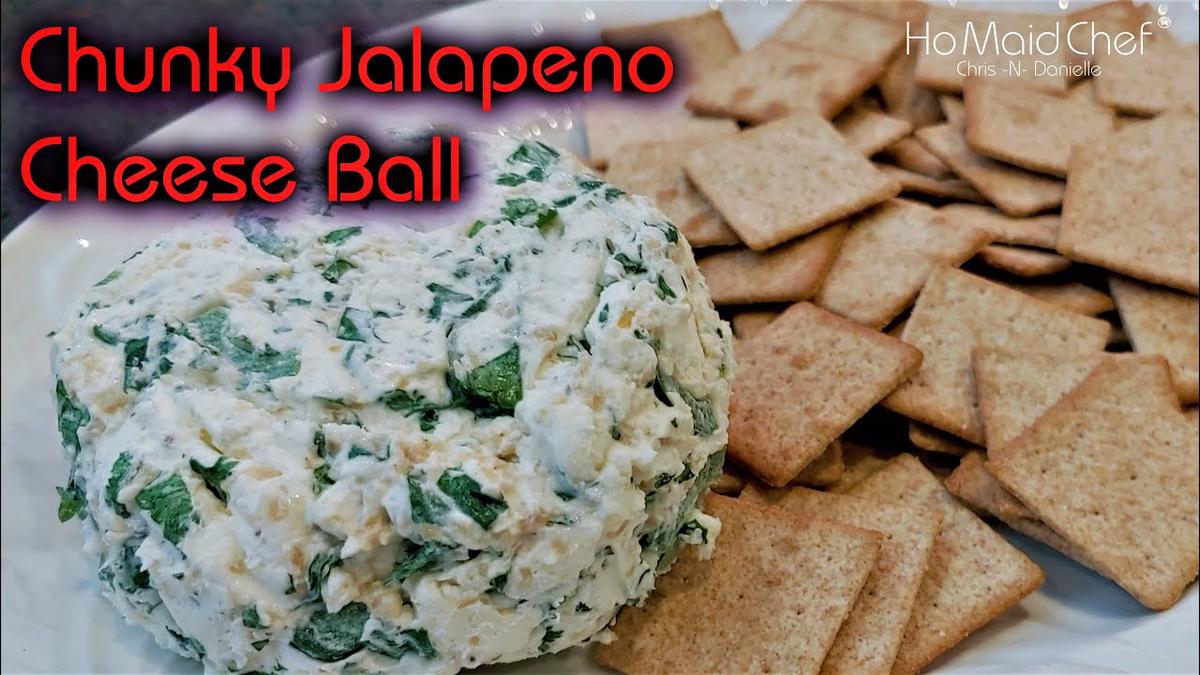 8:34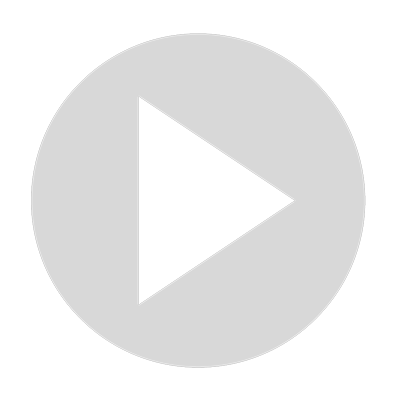 Chunky Jalapeno Cheese Ball | Dining In With Danielle
1 views · May 19, 2022